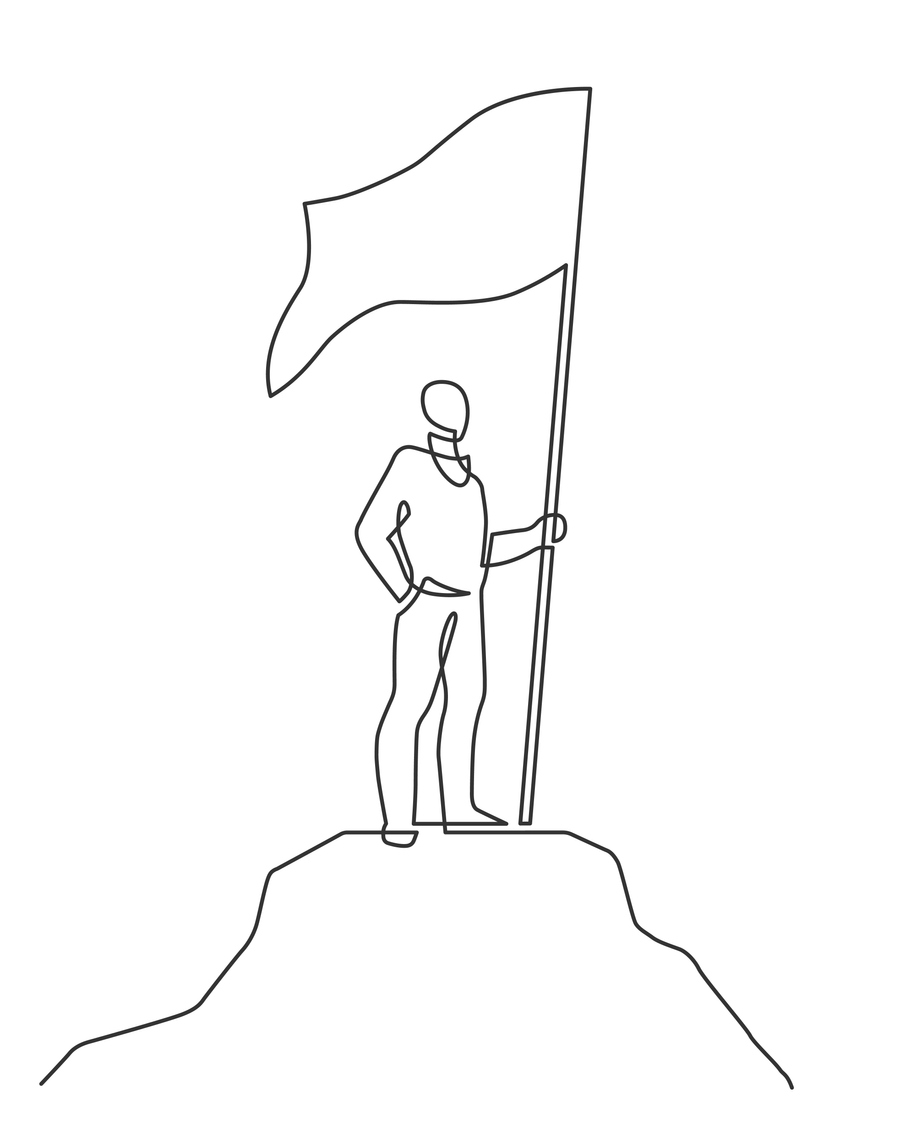 Find the Right Type of Financing for Your Business
Every business needs financing to grow. Alta Commercial Capital offers a wide variety of commercial finance solutions to help companies of all sizes remain competitive in the business marketplace.
Contact Us
Alta Commercial Capital understands that good financing is crucial for every company. We also know that no two businesses have the same needs when it comes to financing, so we are proud to offer a service catalog with many commercial finance solutions. Contact us today to see what type of loan will be most beneficial for your business.